or how to deteriorate
IT projects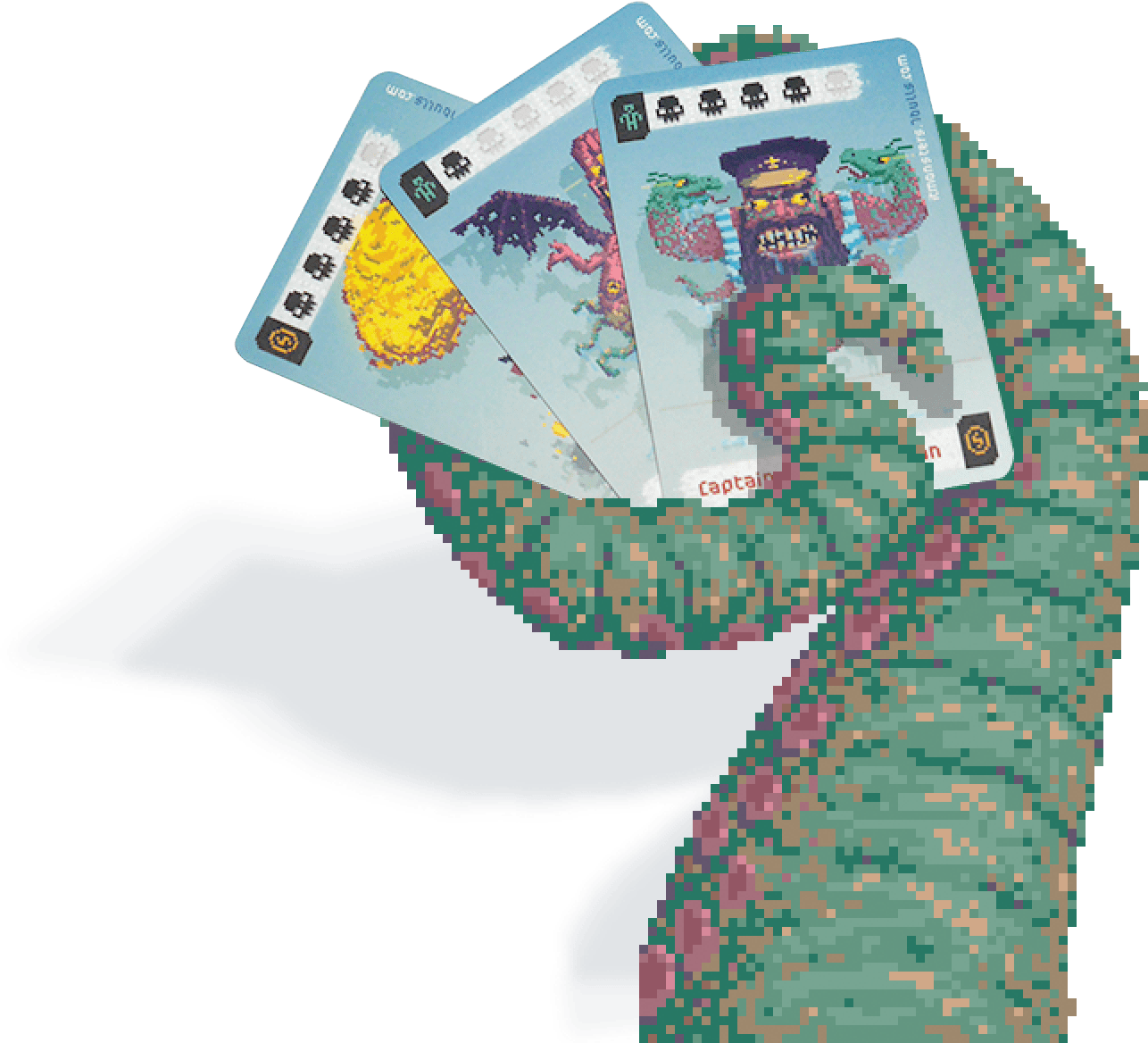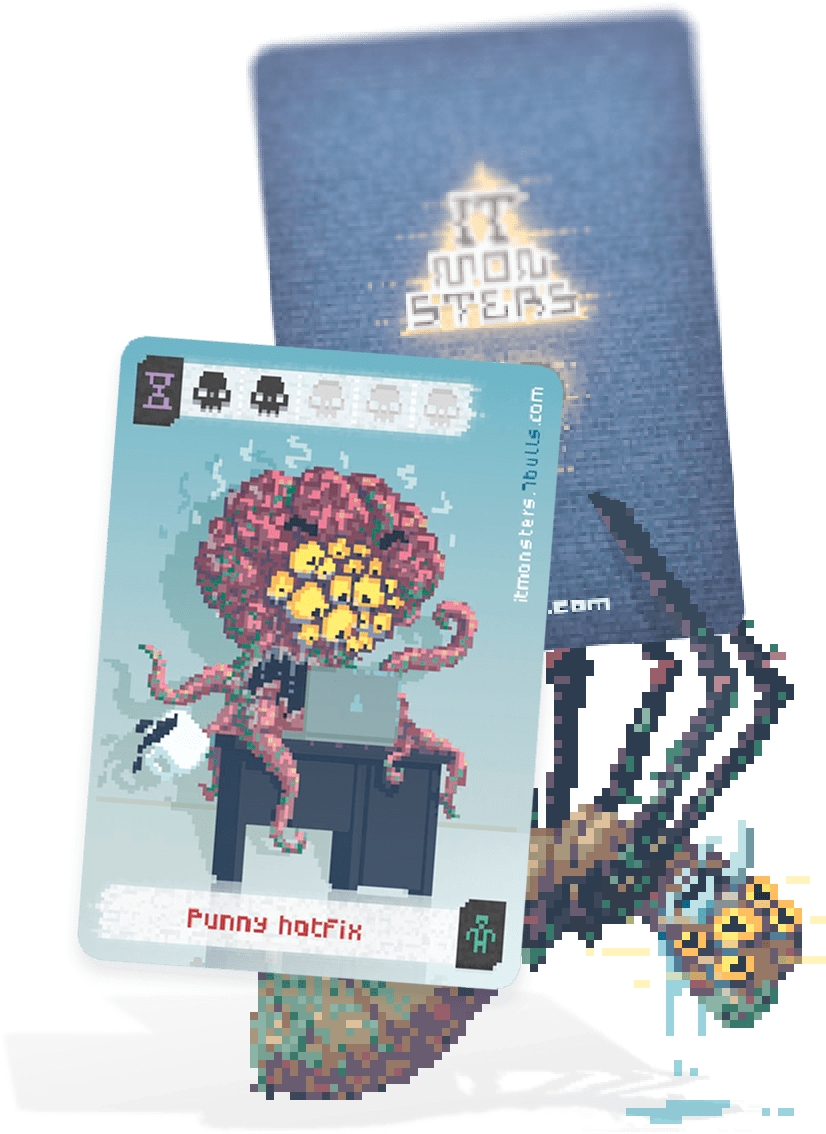 IT monsters
This game is based on actual events and true stories. IT monsters exist in real life.
7bulls will not be responsible for any injury, illness, death or loss (i.e. loss of enjoyment) from playing this game.
No monsters were harmed in the making of this game.
GET THE MANUAL
It's not a depression. It's cheerful resignation. Try it at home.
Mary Knot-Gnarl Architect, MegaBizCloudSocial.com
Laughter is the last stage of despair. This game describes my work life.
Peter Lostovsky Tech Lead, HeavenCoders
It's not even funny. No comment.
John Collapse CEO, PerfectTech.ru